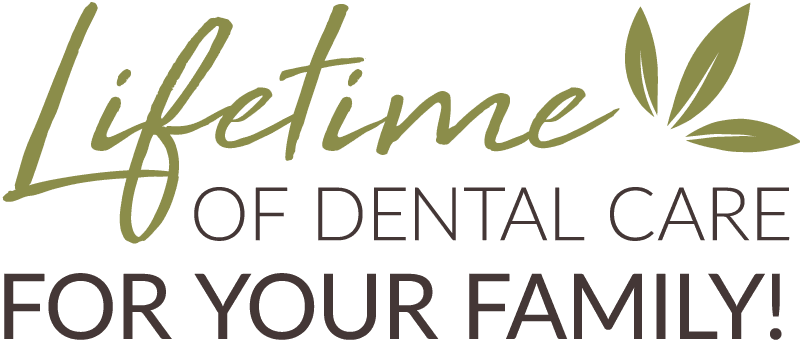 Our Commitment To Safety
OliveTree Dentistry's first priority is to keep you and our staff safe during your visit. Please read our safety protocols prior to your appointment. We look forward to seeing you!
Welcome To OliveTree Dentistry, Where Dedication Meets Excellence
Proudly Delivering Sunnyvale's Most Stunning Smiles
Dr. Koshy and her team extend a warm welcome to you and your family members. We are excited you chose our practice and look forward to working alongside you to maintain beautiful, healthy, and functional smiles.
We are pleased to offer comprehensive dentistry services from routine dental exams and cleanings to root canal treatment or emergency dental appointments. At OliveTree Dentistry, we are proponents of prevention rather than treating dental problems after they develop. Dr. Koshy will work with you to create fully personalized treatment plans with the best solutions for long-term oral health.
When you visit our office, you'll be met by our friendly staff and a warm environment where you'll feel right at home. We invite you to experience the outstanding dental care you deserve!
Meet Dr. Merlin Koshy, our dedicated provider, who brings extensive training, skill, and compassionate dental care to Sunnyvale, TX, and the surrounding communities. Dr. Koshy's primary goal is to ensure her valued patients maintain long-term healthy smiles. She strives to provide a practice where trust meets excellence, and patient comfort is the topmost priority.
Dr. Koshy understands that visiting the dentist may be intimidating, so she and her staff will do everything possible to ensure your time with us is comfortable and free of stress. If you are in search of an honest, dedicated dentist who treats you like family, stop by OliveTree Dentistry to meet your new family dentist!
Your dental visit can be painless and professional! All while being under the comfort of a pillow and blanket, listening to your favorite songs or watching your favorite shows, and being relaxed by the calming scent of aromatherapy essential oils. And afterward, you get a warm towel!

Request Your Appointment Today
Please click the link to conveniently schedule your appointment with OliveTree Dentistry. A member of our team will contact you to confirm your selection. We look forward to caring for your smile!