All
Affordable Dentist in Sunnyvale
Cosmetic Dentistry Sunnyvale
dental exams
Dentist for Kids in Sunnyvale
General Dentistry Sunnyvale
Restorative Dentistry Sunnyvale
TMJ treatment Sunnyvale
Toothache Relief in Sunnyvale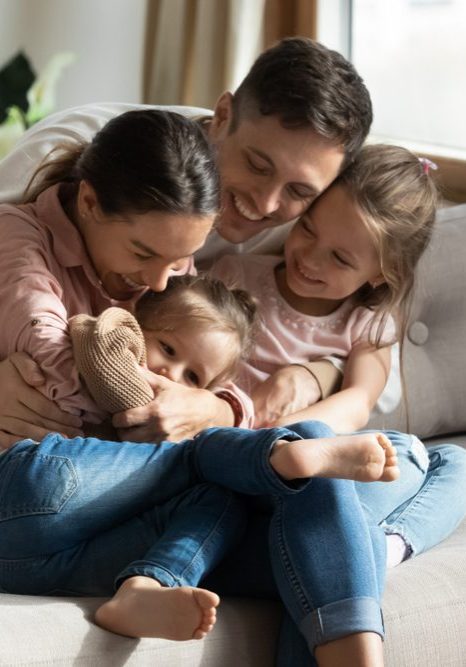 When is it Time to See an Emergency Dentist?
Tooth pain can strike unexpectedly. Whether due to an injury, infection, or other issue, dental emergencies can cause unbearable pain and require immediate attention. In such situations, knowing when to call an emergency dentist and avoid further complications is crucial. At OliveTree Dentistry, we offer emergency dentistry in Sunnyvale, TX, to help relieve your pain…
Request Your Appointment Today
Please click the link to conveniently schedule your appointment with OliveTree Dentistry. A member of our team will contact you to confirm your selection. We look forward to caring for your smile!